Your guide to donating in memory of a loved one
There are many ways to donate in memory, whether as a one-off gift or a way to keep their memory alive.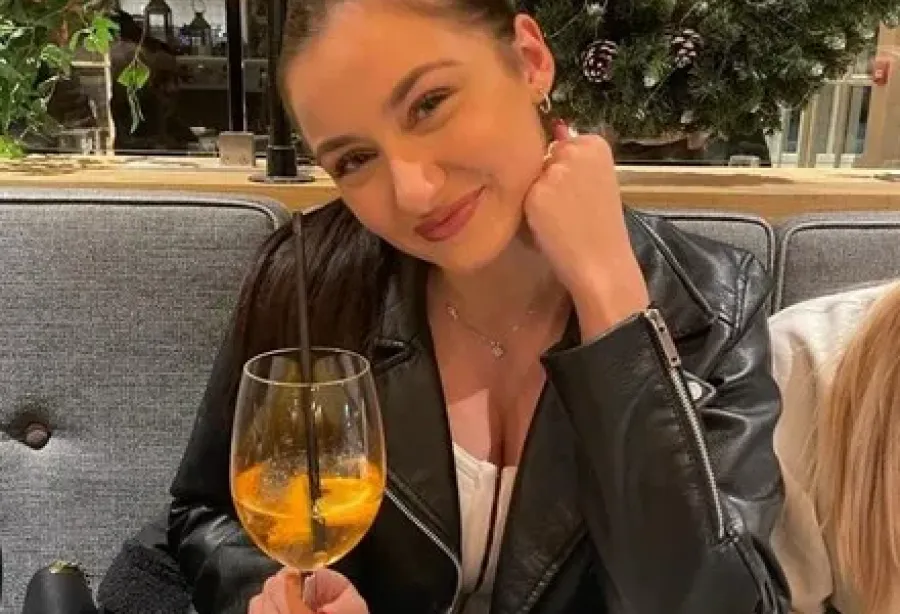 Hiking in memory
Nine months after the tragic death of his daughter, Mia, Alex Basford brought friends and family together to hike in memory and celebration of her life.
Create a tribute
A tribute fund is a special place online where family, friends and colleagues can remember someone special together. You can share memories, collect donations, and raise money. If you undertake a sponsored challenge or event in their memory in future, you can easily link it to your online tribute fund.