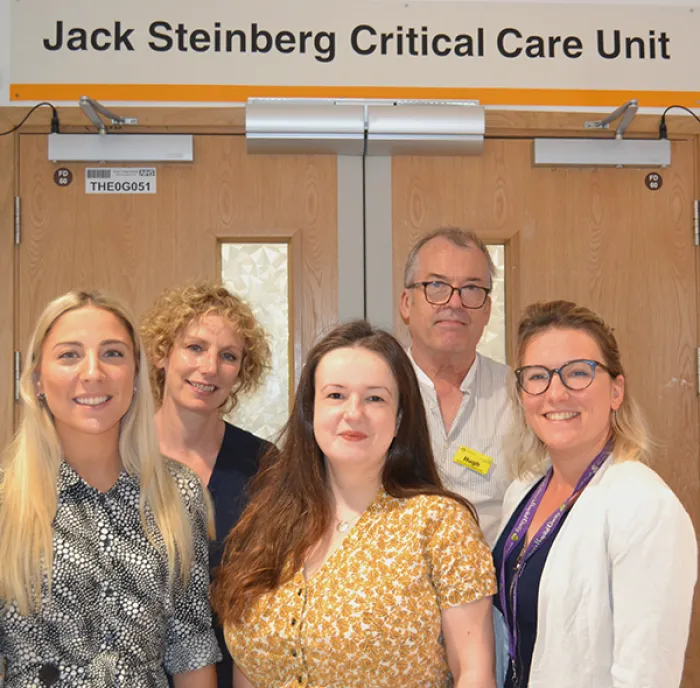 Funding a new service to meet the needs of critical care patients
We were able to provide the funding to get King's psychosocial team up and running a few years ago - and they've not stopped striding forward to improve treatment for patients in critical care.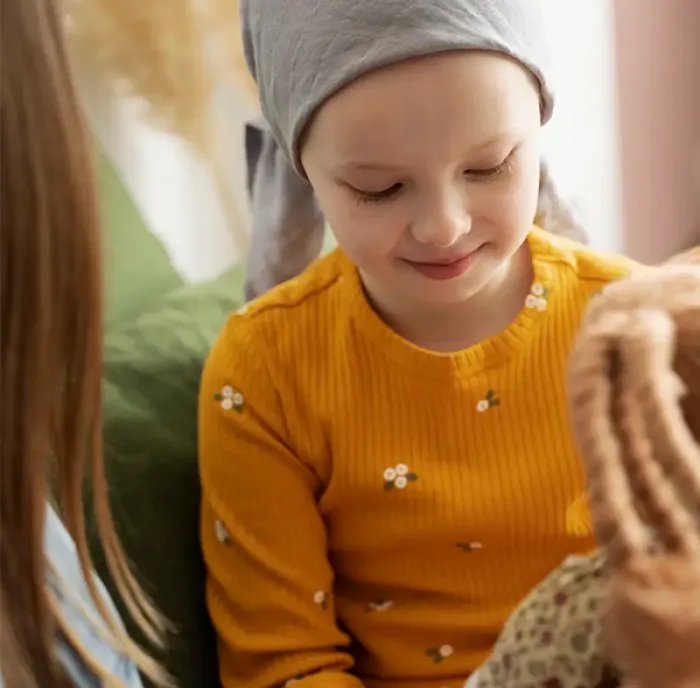 Developing King's first dedicated palliative care service for children
Despite excellence in care and clinical outcomes, King's had no dedicated service to provide a co-ordinated response to the complex requirements of children and young people with palliative care needs. Thanks to the True Colours Trust, we were able to start meeting that vital need.
More stories about the difference we're making
Explore more stories about the work we're funding at King's to support service development, and the difference this is making for patients.