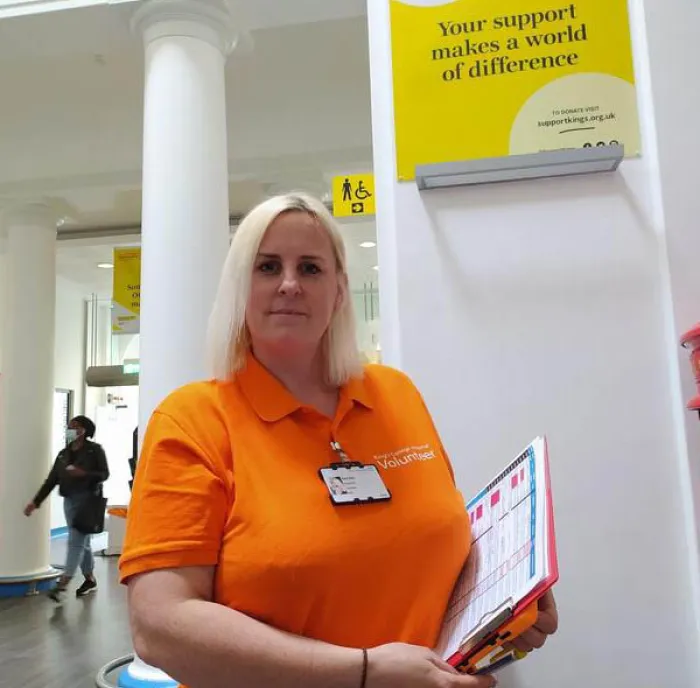 Strengthening King's Volunteers to make hospital so much more welcoming
We're proud to support this incredible team who play a vital role in making patients feel less anxious and much more welcome.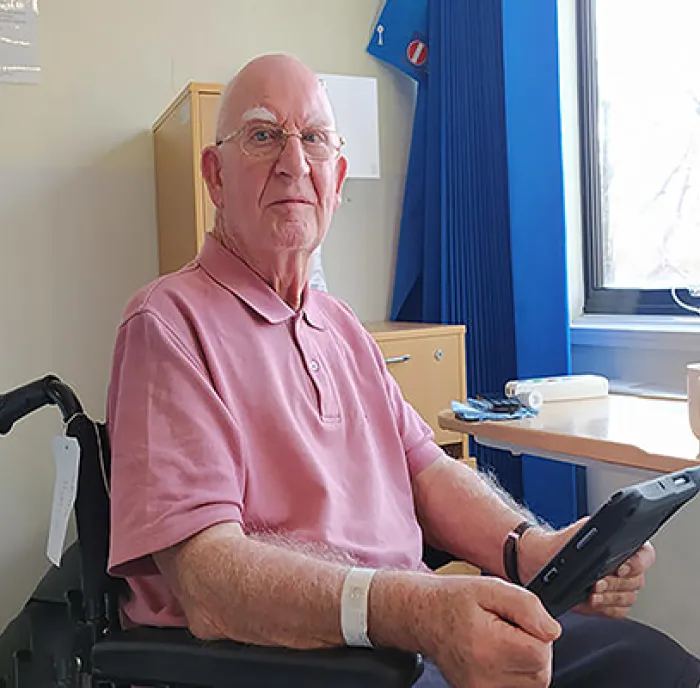 Alleviating boredom and isolation
We funded a new patient entertainment system so every patient can have access to a tablet device with all kinds of options to help keep boredom at bay.
More stories about the difference we're making
Explore more stories about the work we're funding at King's to enhance patient experience.