Donate
When you make a one-off or regular donation to the Charity you are helping King's to take pioneering, life-changing care even further.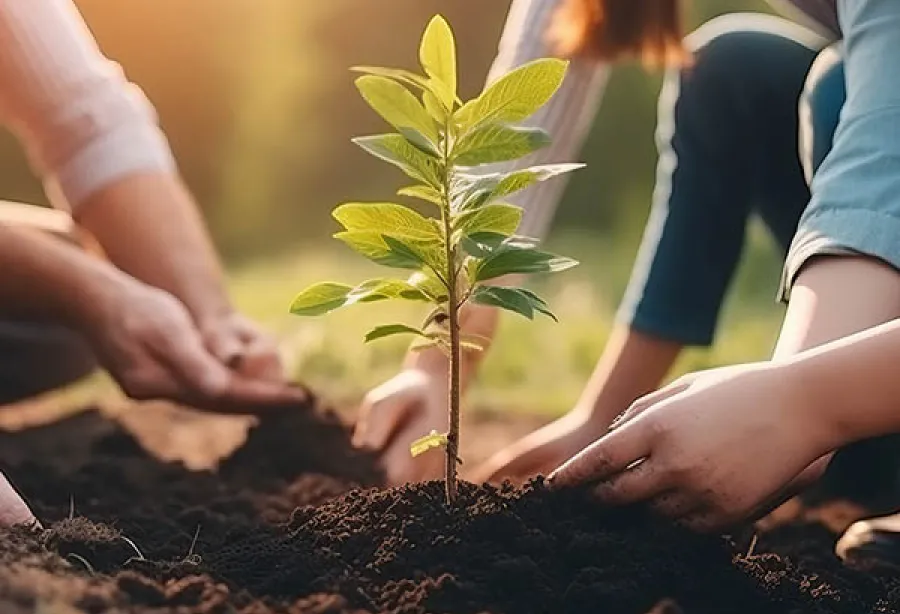 Give in memory
Donating in memory of a loved one can be a special way to honour a special person during a difficult time. There are many ways you can create a lasting tribute to their memory, while supporting a charity that is dedicated to unforgettable care.​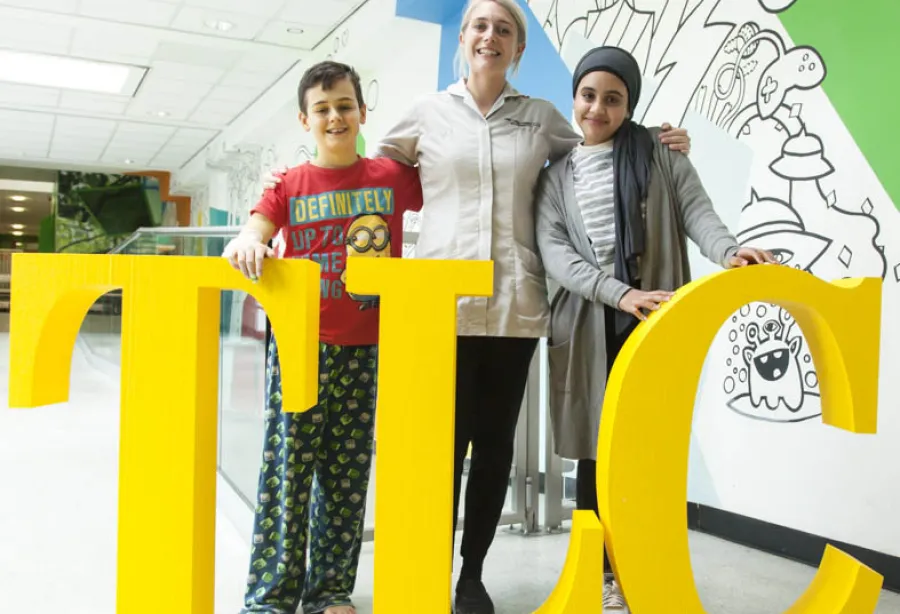 Give to an appeal
Find out more about our active fundraising appeals and how you can support them.
Leave a lasting legacy
We're so grateful for every gift left to us in a Will. Sometimes we know they're coming, sometimes they arrive out of the blue. Every time they make a huge impact to our effort to take care further at King's.