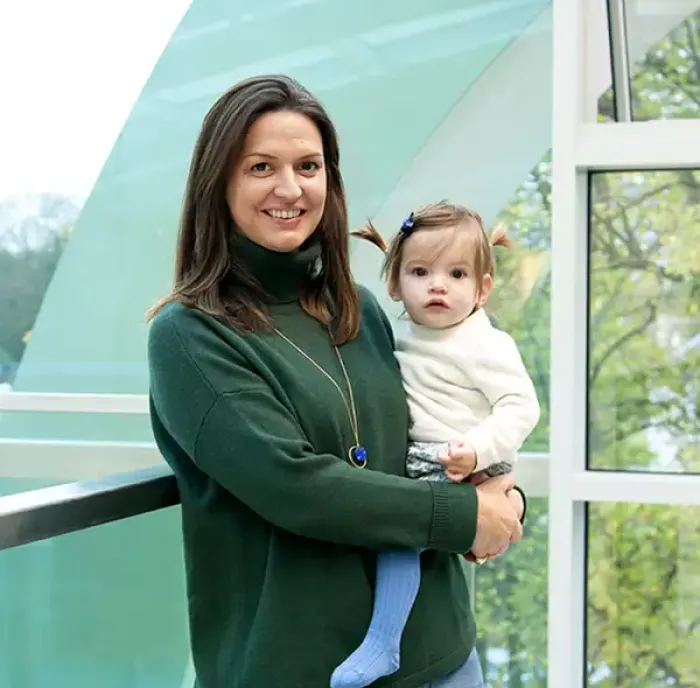 Give, your way
Whatever your connection to King's, your support is vital to help make the best care possible for everyone who needs it.
The Great Hospital Hike
More than a sponsored walk, our Great Hospital Hike brings staff, patients, families and the wider community together to celebrate the incredible care we're proud to support at King's.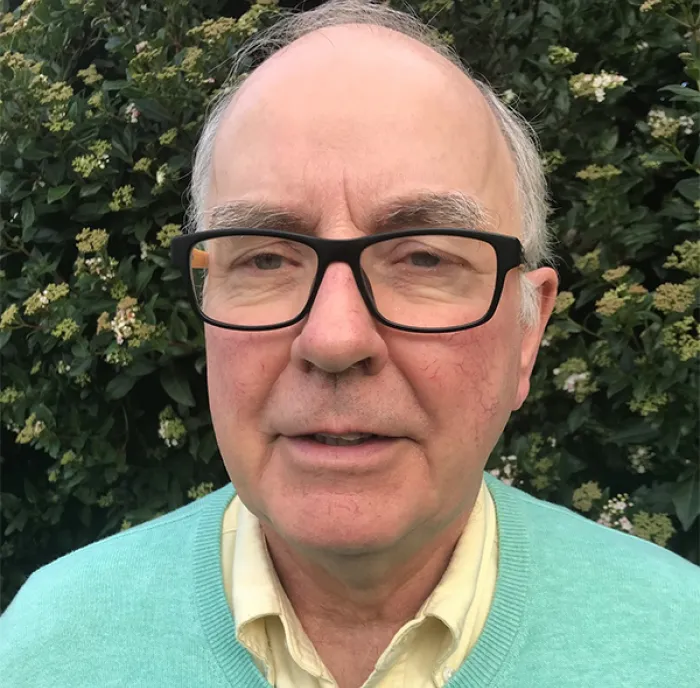 Giving a major gift
A liver transplant saved Ralph Smith's life in 2017. Now he is funding revolutionary research which has the potential to save countless lives worldwide.
Play the King's Lottery
For just £1 a week you could be in with a chance of winning £25k - and you'll certainly be helping to make the best care possible at King's.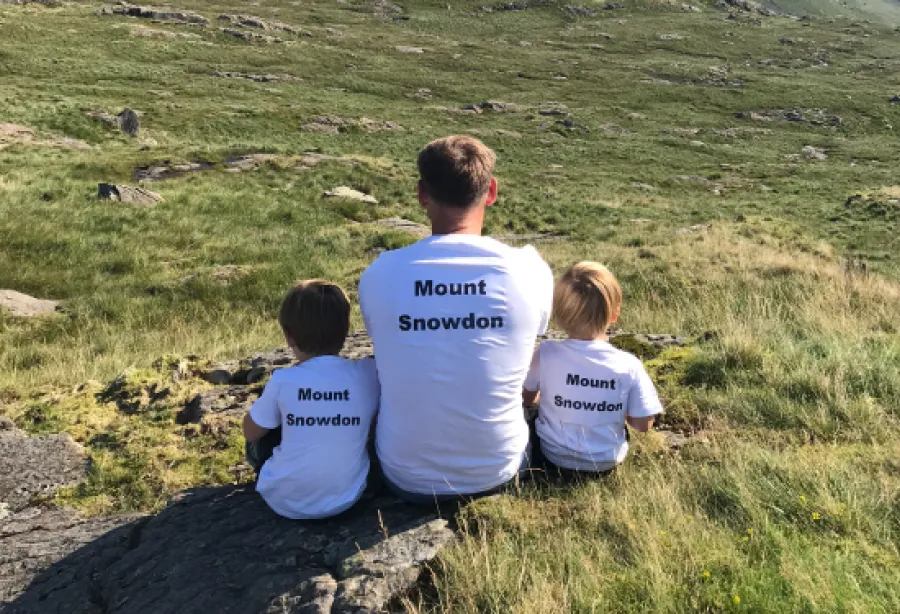 Giving in memory
Frankie and Ralphie Coster, were just five and two years old when they raised over £2,000 for King's College Hospital's Brain Injury Fund in honour of their Grandad, Pete.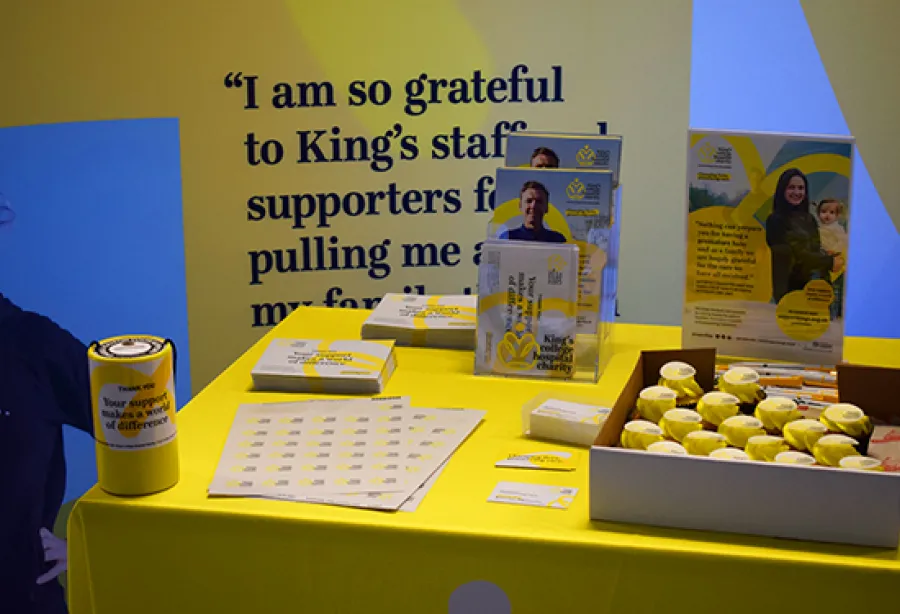 Volunteer with us
We are a small team that works hard to make a big difference to the lives of the patients and staff of King's College Hospital NHS Foundation Trust. Volunteering with us is a great way to learn new skills and contribute to the vital work of our hospitals.
The difference we're making at King's
You can never quite know the importance of King's life-changing care, unless you've experienced it first hand like Jesse, Maurice, Kanayo and Charles. Whenever you need it, we're working with King's to ensure it's the best care possible.