Before the children's liver unit at King's was created, more than 60% of children diagnosed with liver disorders sadly died. Today, thanks in the most part to the incredible work carried out at King's, that figure is down to 6%. But there is still so much more to do and that's why we created the TLC Appeal – to help transform liver care for children. King's treats 3,000 young patients from all over the UK and we want these children to not only survive but thrive into adulthood.
Thanks to our generous supporters, we have already raised an incredible £500,000 to buy cutting-edge equipment, rejuvenate the hospital environment and provide vital services for these young patients and their families.
With your support, we have:
Purchased a state-of-the-art ultrasound scanner 
This non-invasive piece ultrasound machine uses high-frequency sound waves to scan both the anatomy of the transplanted liver and the flow of blood in the vessels, helping clinicians identify any potential problems at the earliest possible stage. Having a dedicated ultrasound scanner on the paediatric liver ward not only reduces waiting times, it also means children can be assessed in a familiar friendly environment rather than being transported across the hospital. Read the full story 
Helped children and their families attend the annual British Transplant Games
The Transplant Games is a national event in which teams from all over the UK come together to compete in a variety of sports. As well as highlighting awareness around organ donation and encouraging transplant recipients to lead healthy, active lifestyles, the event is an opportunity for these children to feel part of a team after the often isolating experience of undergoing an organ transplant. Read the full story 
Funded a Youth Liver Transition Worker 
Some young transplant patients struggle with their lifelong condition and can skip appointments and medication. So, we have funded a Youth Transition Worker to provide one-to-one support for those who are at risk of disengaging with treatment as they transition between paediatric and adult liver services. Read the full story  
Improved the experience of young liver patients in our hospitals by:

Adding skylights in paediatric wards to brighten up dark corridors and rooms
Purchasing PlayStation 5s for the wards
Supplying art and craft materials, board games and toys for the play therapy teams
Purchasing nightlights, projectors and sensory equipment to distract and relax our young patients before and after surgery
Maintaining the aquarium in Rays of Sunshine ward  
Make a donation
Donate today so together we help King's keep transforming liver care for children and young people.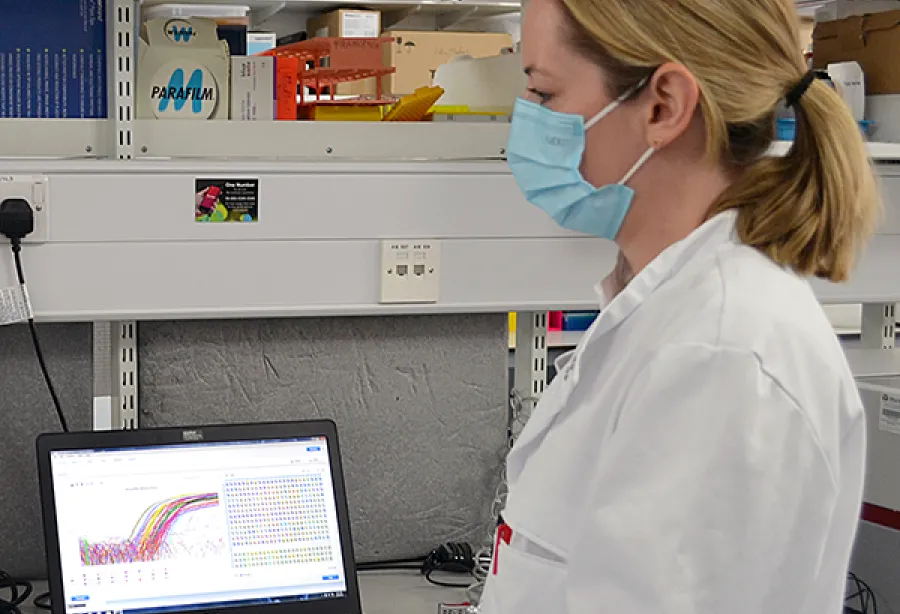 Talk to us about giving a major gift
Our Transforming Liver Care appeal is largely driven by major gifts from individuals funding game-changing developments, from equipment to researchers like Dr Jessica Nulty and team. If you have the resources to make this kind of impact, we'd love to talk this through with you.