How we help 
The fully equipped and staffed Wellbeing Hub offers a calm and comfortable space where NHS colleagues can relax and recharge. It is also a vital point of access for staff who are struggling with their mental health as the wellbeing team can quickly refer them to highly specialised psychologists, like Stephanie Okwu.
Stephanie works with a number of staff who are struggling with issues relating to their physical and mental health, including work-related stress. She coordinates proactive 'in-reach' sessions to different parts of the hospital, running reflective sessions, providing rapid response care to distressed Critical Care Unit staff and coordinating structured forums, known as Schwarz Rounds.
With over 500 people attending over the last year, the monthly Rounds have been particularly well received. Being able to come together and share their experiences has helped staff feel more supported in their jobs, as well as less isolated and stressed.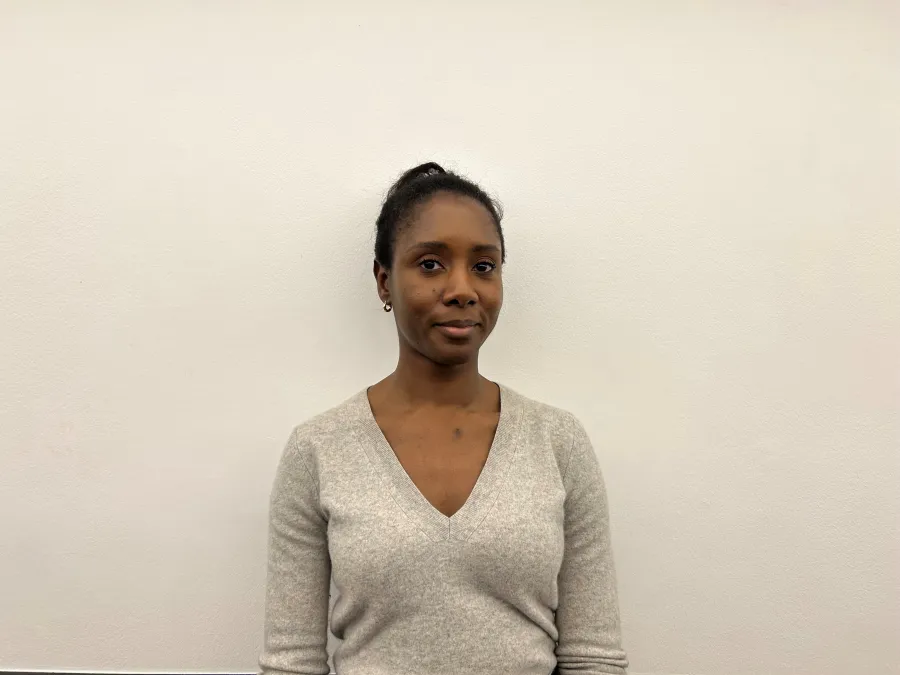 "I didn't think therapy would be for me…but this was really helpful. Talking made me feel less alone, I feel more like myself again. I feel part of the team and I think I am a good nurse, too."
Rachel (not her real name)
Avoiding crisis point
Staff working at the Princess Royal University Hospital (PRUH) are also benefitting from additional help. We funded a part-time clinical supervisor in the Chartwell units to support nurses working with cancer patients. With low retention rates and higher than average sick leave, it was clear that the nursing staff on this ward were struggling with the emotional burden of working on the cancer wards.
Thankfully, clinical supervisor Angela Gillard has been able to provide impartial support and guidance to over 60 members of staff. During monthly group sessions, staff can freely discuss any issues or worries in the knowledge that they are in a safe space where confidentiality is respected. The sessions are well attended and the team say that communication has significantly improved. Thanks to Angela's support, there's a renewed feeling of teamwork and belonging, and a strong sense of being valued and heard.
Matron Bethan Jones is delighted with the progress that has been made. She confirmed that staff retention rates are up, sickness is down, and there has been a positive increase in recruitment and internal promotion. 
"The staff leave each day having checked in with each other and reflecting on their shift. There is a strong support system and a culture of openness and transparency, which is modelled on their clinical supervision sessions."
Matron Bethan Jones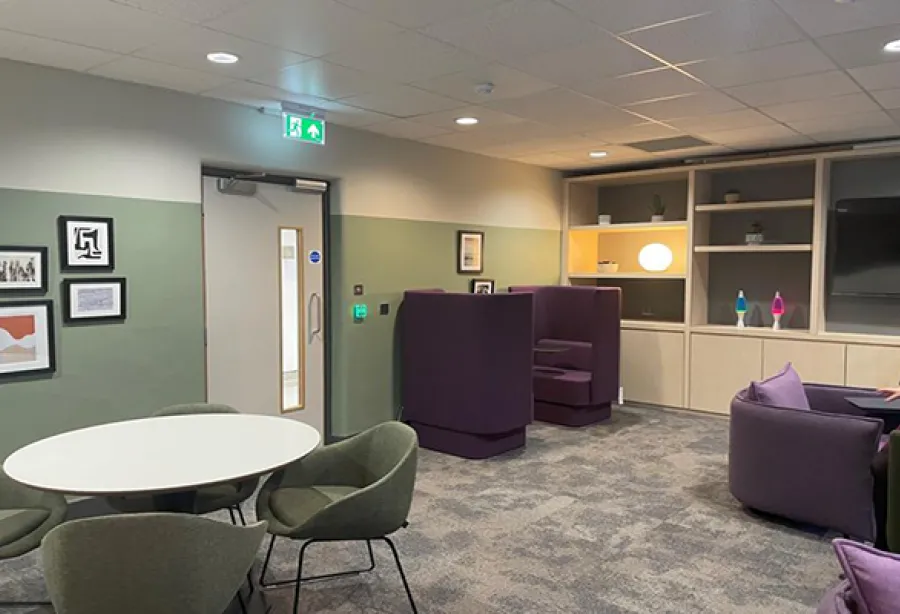 The Wellbeing Hub: a sanctuary away from the wards
Thanks to supporters who gave so generously to our first emergency Hospital Heroes Appeal in 2020, we were able to set up a temporary Wellbeing Hub for exhausted staff in King's College Hospital during the pandemic. With further funding, we have now been able to ensure that the Hub is a permanent fixture.