The King's brain injury team sees over 500 in-patients with acquired brain injury (ABI) every year. In out-patient settings, they see families who are living with the medium to long-term effects of brain injury, some of whom have difficulty coping.
It is widely acknowledged that families can lack the support and understanding they desperately need following severe ABI, and the team were determined to address this gap in patient care. Based on their expert clinical experience, as well as in-depth interviews with affected families, the team devised a project to support patients and families throughout the entirety of their ABI journey.
Championing this innovative project is John Ling, one of only two consultant-level brain-injury nurses in the UK. To ensure families receive the help when they need it, the team is putting in place enhanced family assessment and support, as well as therapy clinics and group support that includes family members as well as patients themselves. Our funding will offer support when families need it, which will help them build the resilience needed to cope with the trauma of ABI.
Not only that, the team will strive to improve the accessibility and relevance of the project for families from Black and Minority ethnic, socially economically disadvantaged and non-heterosexual backgrounds, ensuring that any barriers to inclusion are overcome. They also plan to improve services for families who face particular challenges, like young people with an ABI aged 16 or over who are usually admitted to adult wards, or younger children whose parent has an ABI.
Evaluated at every stage, this comprehensive project will transform patient care by offering:
Specialist family support, including information sharing, family therapy and psychotherapy
Improved access to peer support at every stage of the treatment and care journey
Supported problem-solving and self-management
Integrated training in family-sensitive care for staff
Development of clinical guidelines for family-sensitive care after ABI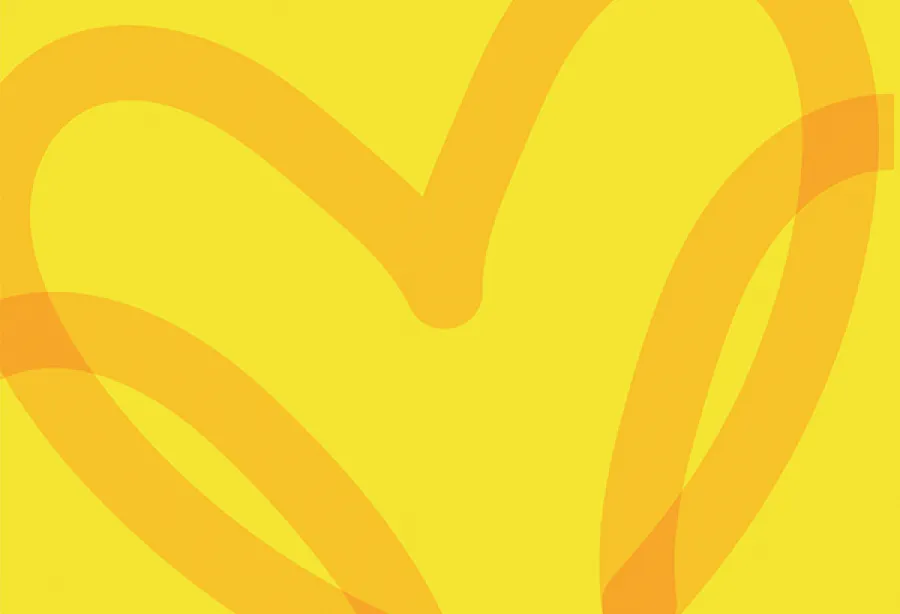 Protecting time for neurosurgery research
Great progress has been made since we provided funding to give consultant neurosurgeon, Mr Aminul Ahmed, protected time to research ways to improve outcomes for patients with traumatic brain injury and spinal cord injury.