Judy
Judy Moseley is skipping for King's this SkipTOBER in honour of her son whose life was saved in King's College Hospital's Trauma care following an accident. Judy wrote on her JustGiving page that they "saw first-hand last year the experts in the department working together to save her son." With ten minutes of skipping a day, Judy has raised over £222 so far, and is sending a warm thank you to each and every one of her supporters who have donated.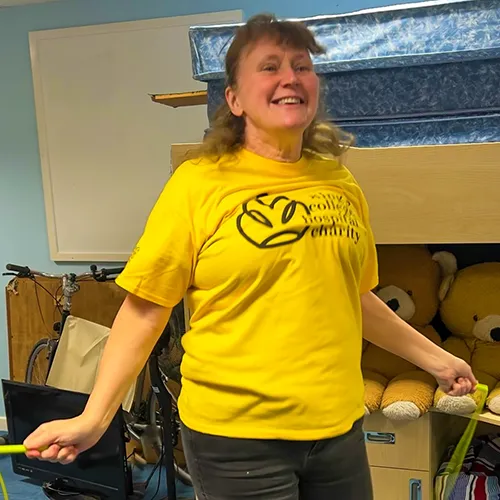 Bebe
Not only has Judy dedicated her time to 10 minutes of skipping a day, but Gemma Roger's nine year old daughter, Bebe, is skipping in support of her mother. Gemma, who was treated at King's, wrote that the hospital "saved my life when I was really sick". With almost daily updates, Bebe has charmed supporters with her dedication to raising money for the hospital that saved her mum, as well as earning a well-deserved medal! So far, Bebe has raised £126, including money donated from her tooth-fairy, to support King's. Gemma, shares updates on Bebe's skipping journey to the SkipTOBER Facebook group, as well as her JustGiving page, thanking all of her supporters personally!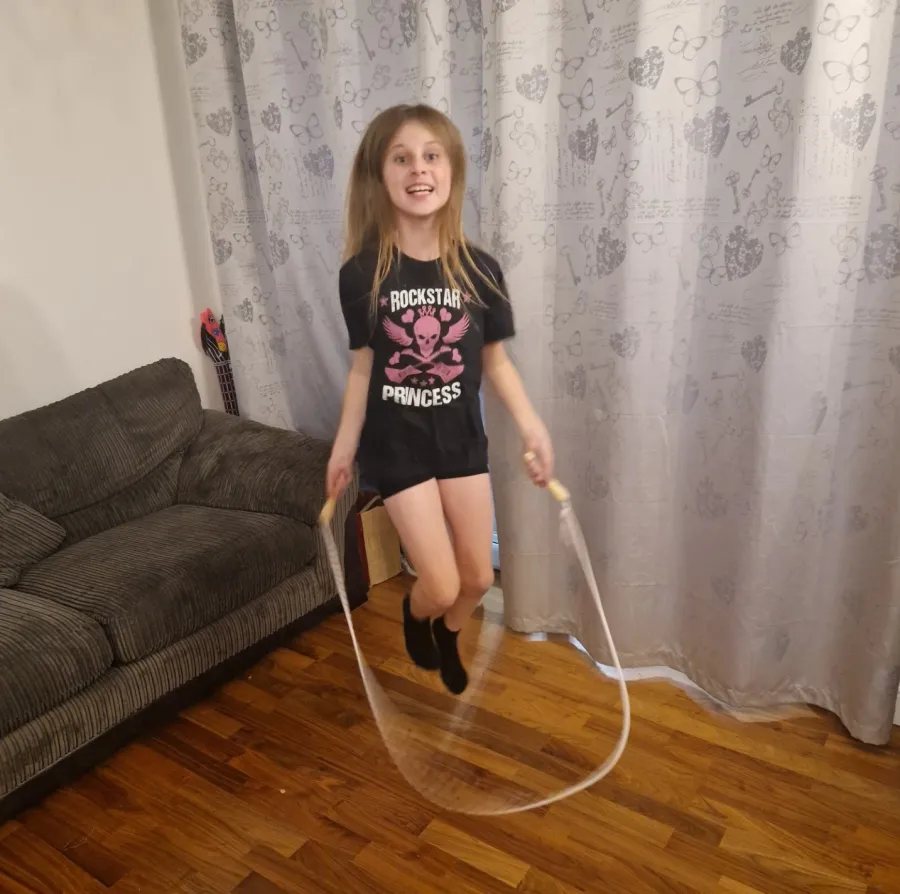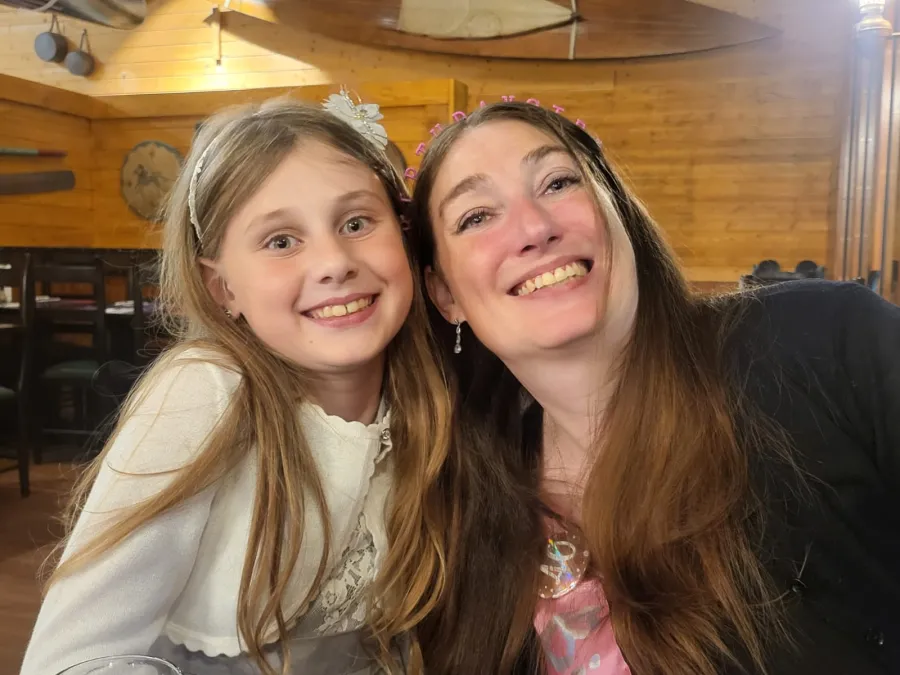 We hope that these stories have inspired you to join in on our future challenges, to help fundraise for the vital work happening at King's College Hospital. 
Fundraise for King's
Take on your own fundraising event for King's! Whether it's a bake sale, skydive or pub quiz, there are plenty of ways to get involved.